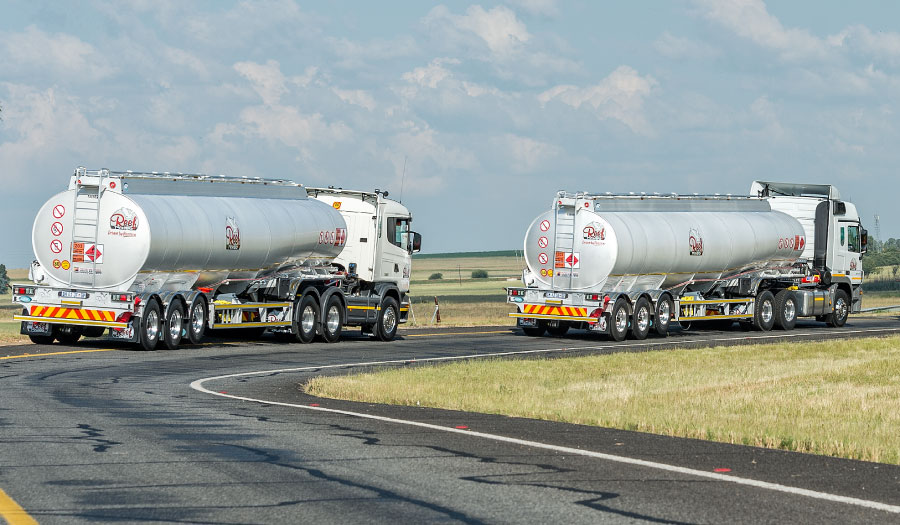 Future Thinking
Our core value is developing a sustainable business service through strategic partnerships within the South African market. This is achieved high levels of loyalty, accountability, responsibility, ownership and delivering service excellence according to customers' requirements. We convert this value into contributing to various initiatives to improve the communities we work in.
Corporate Social Responsibility
Projects
Enterprise Development
As part of our contribution to the industry and to share our best practices, we have developed a Transport Enterprise Development (TED) program and an Incubation Program for new entrants into the industry. This program is specifically customized to meet and exceed the requirements for our customer Supplier Development Programmes.