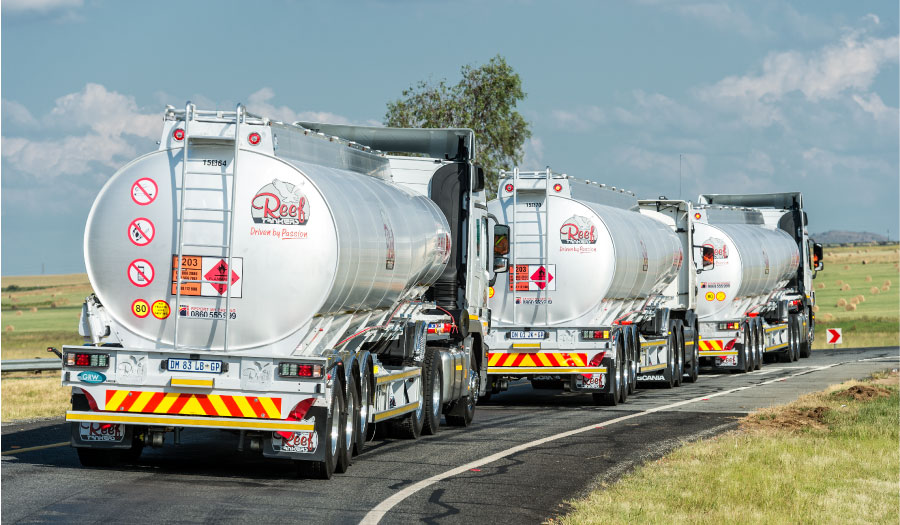 Our Community
We are a team of highly motivated employees with incentives to drive continuous growth throughout the organisation. Inclusion and Diversification are the driving forces behind our success. We at Reef are dedicated to the growth of all our professionals.
Life at Reef
Positive organisational growth is achieved when individuals are driven and developed to cater for our clients needs. We at Reef Tankers are committed to developing the industry's leading professionals and providing world class customer service.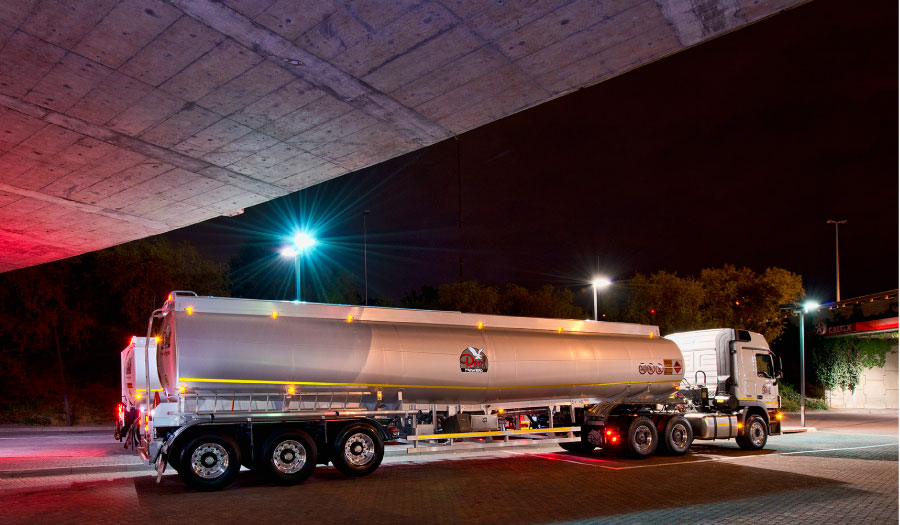 Continuous Improvement
Change is the only constant at Reef, over the years we have focused on implementing solutions to improve efficiency, service reliability and safety standards in line with global requirements.