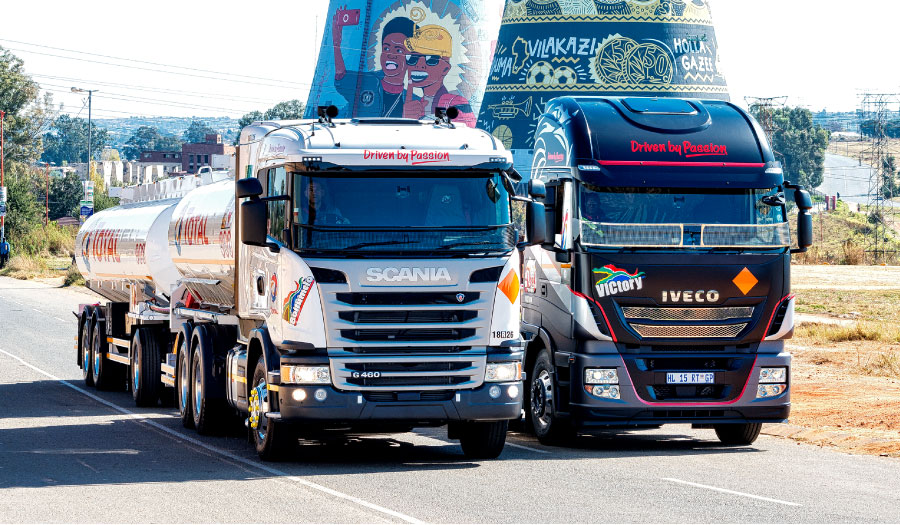 Driven by Passion
Reef Tankers is committed to Economic Empowerment and currently rated a Level 1 BBBEE Contributor with 51% Black Ownership and 30% Black Female Ownership. We currently recognised as a 135% contributor and value added supplier.

Strategic Partnership
The AWCA investment holdings limited (AWCA) an empowerment company formed by African Woman Chartered Accountants acquired 30% of Reef Tankers Share Holding in 2010. The AWCA Investment Holdings (AIH) was formed in 2008 on the backdrop of creating value for its shareholders and a sustainable future for African Women Charted Accountants (AWCA).