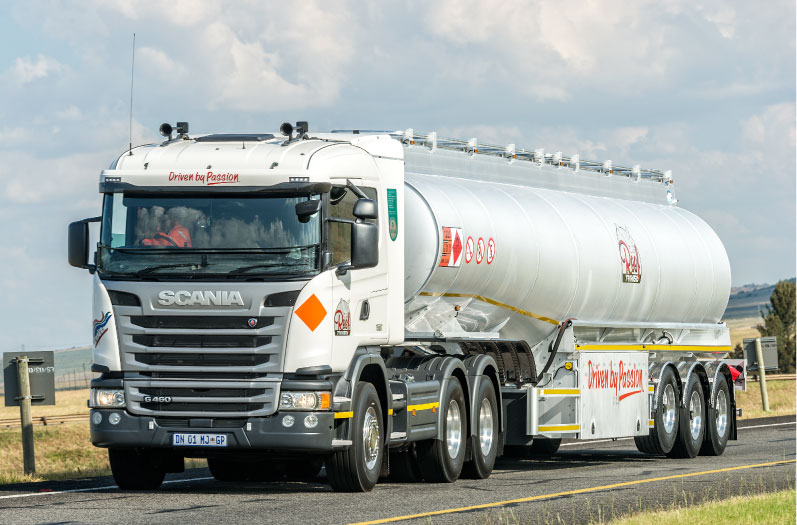 Our Awards
As a leading Fuel Transporter and Logistics provider, our commitment to safety extends itself across the whole supply chain. It influences every load we move, every drop we deliver and every Kilometer we drive. Reef Tankers stays one step ahead of its competition by providing industry leading service which has lead to us to attaining numerous awards.
CAIA-Responsible Care:
Runner Up- Hauler
of the year

Total SA:
Best Transporter Award (International)

Chevron:
Inland Hauler
of the year

CAIA- Responsible Care:
Initiative of the year
runner up

Chevron:
Inland Hauler
of the year

Join Our Successs
Work with us in redefining excellence within the Fuels and chemicals industry as we strive for continuous safe operational excellence.